HERO MAGAZINE, James White
GQ British May 2013
FY MAGAZINE, James White
DSECTION MAGAZINE
Rollacoaster Magazine Rory Van Millingen
Sunday Telegraph Stella 17th March 2013
Sunday Telegraph Stella Magazine Cover Hannelore...
O: by TANK
Kota Suizu styled the hair using Shu Umura Art of Hair for this feature in O: Supplement by TANK.
Lula. issue16 Amy Gwatkin
Sunday Telegraph Stella Magazine Cover Liberty...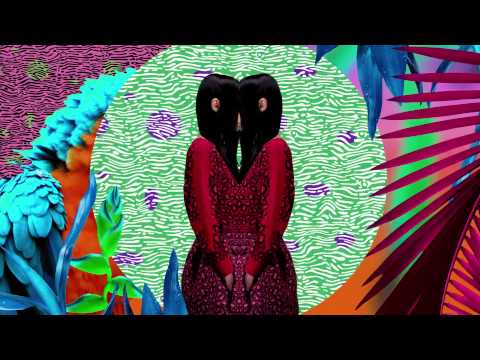 Rollacoaster Magazine issue 7 Cover / Say Lou Lou
Wallpaper magazine march 2013
Aquascutum Golf aw 2013 Advertising
1 tag
Aquascutum for Bentley aw 2013 Advertising
Varon Magazine issue 5. Acne
HYSTERIA magazine issue 2 cover
esquire uk dec 2012 - Pixie Geldof
CLASH magazine dec/jan 2013 cover - King Cruel
WONDERLAND nov/dec 2012 Alice Rosati
full story —- http://models.com/work/wonderland-magazine-wild-at-heart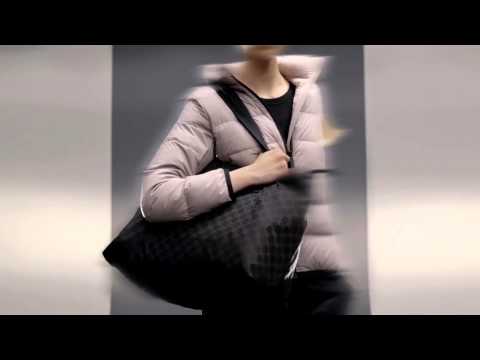 Sang Bleu issue 6 Cover
Be Magazine (France) Dec 12
A*M*E for Wonderland Magazine nov/dec 12
Independent Magazine cover story - Pixie Geldof
Lula. magazine issue 15 by Amy Gwatkin
WEBSITE UPDATED kotasuizu.com →
click to go to website.
kotasuizu.com →
ANGEL JACKSON AW12 campaign
WONDERLAND sept/oct 2012 laurence ellis, full... →
Stylist Magazine fall 2012 collections, full story →
CLASH oct 2012
WONDERLAND sept/oct 2012 laurence ellis
WONDERLAND sept/oct 2012 letty schmiterlow
MUSE fall2012
Independent Magazine
topman
Stylist magazine issue 133
Stylist magazine issue 130
Stylist magazine issue 132
Stylist magazine issue 131
kotasuizu.com →
vogue.it - unbreakable spirt video
Vogue (US) june 2012 - Francesca Segal
L'ature Magazine june 2012 cover story
L'ature Magazine june 2012 cover
crystal kay new album VIVID - out 6.27
crystal kay new single - forever